There is no shortage of cute couples in Tollywood. As the special of Valentine's day, in this article, we mention the cutest couples of Tollywood Celebrities.
Cutest Couples of Tollywood Celebrities:
Naga Chaitanya and Samantha:
Naga Chaitanya and Samantha are the trending topic in Tollywood right now. These two cute couples got engaged recently and are set to marriage soon. Naga Chaitanya and Samantha are in love for long time but it's only recently they officially announced their love and got engaged. We wish them happy love life.
Allu Arjun and Samantha:
Allu Arjun is one of most handsome heroes in Tollywood. These two cute couples got married a few years ago and are now blessed with two children. It's not an exaggeration to say that they are the best looking couple in Tollywood.
Mahesh Babu and Namrata:
There's no doubt in saying that Mahesh Babu got the most female following in Tollywood. A huge number of girls were heartbroken when he has married to Namrata a few years ago. Now they are blessed with two kids and are living their love life very happily.
Akhil and Shriya: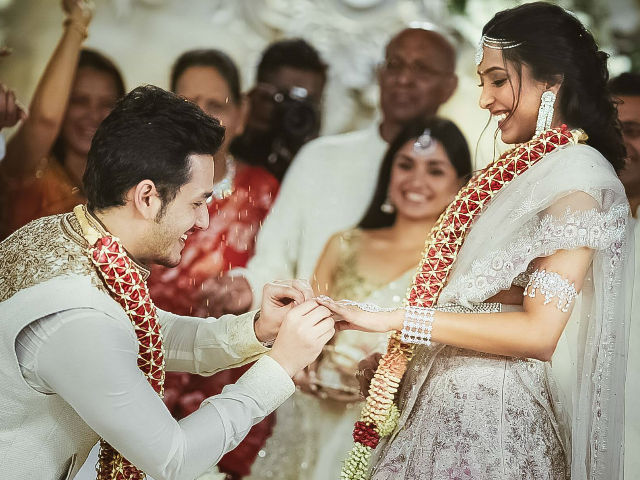 Akhil quickly raised to fame even before doing his debut movie by playing a cameo in Manam. Though his debut movie "Akhil" failed at box office he got huge female fans. He recently got engaged to his love life Shriya and set to marry her soon.
Ram Charan and Upasana:
Ram Charan and Upasana got married back in 2012. Upasana is super busy with Apollo hospital works and still finds time for Ram Charan. They seems like match made in heaven.
Nani and Anjana:
Nani is one of the most promising actors right now in Tollywood. He married his long time girlfriend back in 2012 and living happily since then. They look so cute each other.
Aadi and Aruna
Aadi who gave back to back hits in starting off his career married to Aruna in 2014. This couple looks so beautiful.
Gopichand and Reshma
This action star married to Reshma in 2013. They were even blessed with a boy. Though they were not spotted often outside, they are living happily.
Manchu Manoj – Pranitha Reddy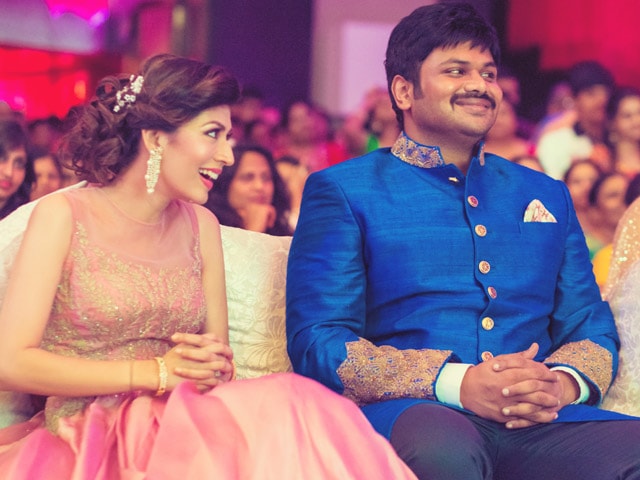 Manchu Manoj and Pranitha Reddy were married in 2015. They both are in love previously for 2 years and then got married. She did her Charted Accountant. This couple look so perfect each other.
Comments
comments